Carefusion: Medical Devices Technology Giant Expenads to a New 400,000 Square-Feet Facility in Tijuana
Alma Denisse Martinez Salazar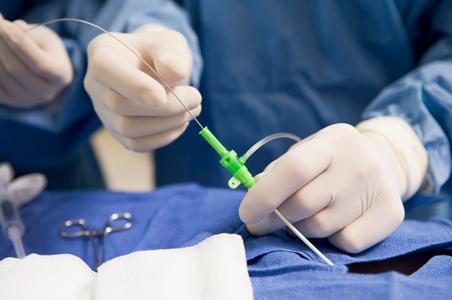 Medical devices
global supplier, CareFusion Corp., continues its growth and vertical evolution in Mexico's northern border, this time with a 6 million dollar expansion project. CareFusion moved its operations to a new 400,000 square-feet facility in
Tijuana
last week, creating more than 100 direct jobs for this city and expects to create another 500 over the forthcoming months.
According to their current manufacturing Vice President for North America, Mario Cervantes, this expansion comes as a result of an imminent growth in their production processes. They have evolved from being a text-book "maquila" that manufactured products according to pre set forecasts and specifications, to an entity capable of re-engineering processes and supply chain elements, creating a real value for the business.
The company has invested more than 50 million USD in infrastructure for the past 10 years and has brought to the region more than
5,000 jobs.
CareFusion is expected to continue its growth at the same pace in the near future by conducting activities aimed to simplify its
supply chain
and increase the added value of production in Mexico
Souce: Otay Mesa Chamber of Commerce